Community Music & Meredith Andrews 'Nothing He Can't Do' Proclaims God's Sufficiency
Community Music introduces "Nothing He Can't Do" today featuring Dove Award-winning Word Worship Music recording artist Meredith Andrews along with Community Music worship leaders Lucas and Evelyn Cortazio. The powerful anthem was penned by the Cortazios; Andrews; and Andrew Bergthold (We The Kingdom), who also produced the recording.
Community Music & Meredith Andrews Pen Powerful Song
"As the four of us gathered to write what would become 'Nothing He Can't Do,' we shared what we had heard from the Holy Spirit at a worship gathering we all attended the night before," Lucas Cortazio says. "Meredith sensed that God was asking her to bless His name, even before experiencing a breakthrough. That resonated with us all strongly and the song quickly came alive. When we went to record it several months later we were thrilled to be able to recapture that same communal experience, with Meredith joining us as a featured vocalist and Andrew serving as our producer.
"We hope this prophetic prayer becomes an anthem for all of us who have been seeking the Lord for a breakthrough," Lucas continues. "Worship will remain our weapon and we will bless His name before He even answers."

"Nothing He Can't Do" follows in the footsteps of Community Music's "Make Room," featuring UPPERROOM's Elyssa Smith, which has been embraced by churches around the world since its release last year. Written by Rebekah White, Lucas Cortazio, Evelyn Cortazio and Josh Farro, the song is included on Word Worship's The Church Will Sing collection and has been featured on Spotify's New Music Friday Christian, Christian Music 2020 and WorshipNow playlists, among others.

Community Music has released two collections of original worship songs to date, Love Over Fear in 2017 and I Will Follow in 2018. Their recordings of titles such as "Name Above The Grave" began to further the collective's awareness around the globe.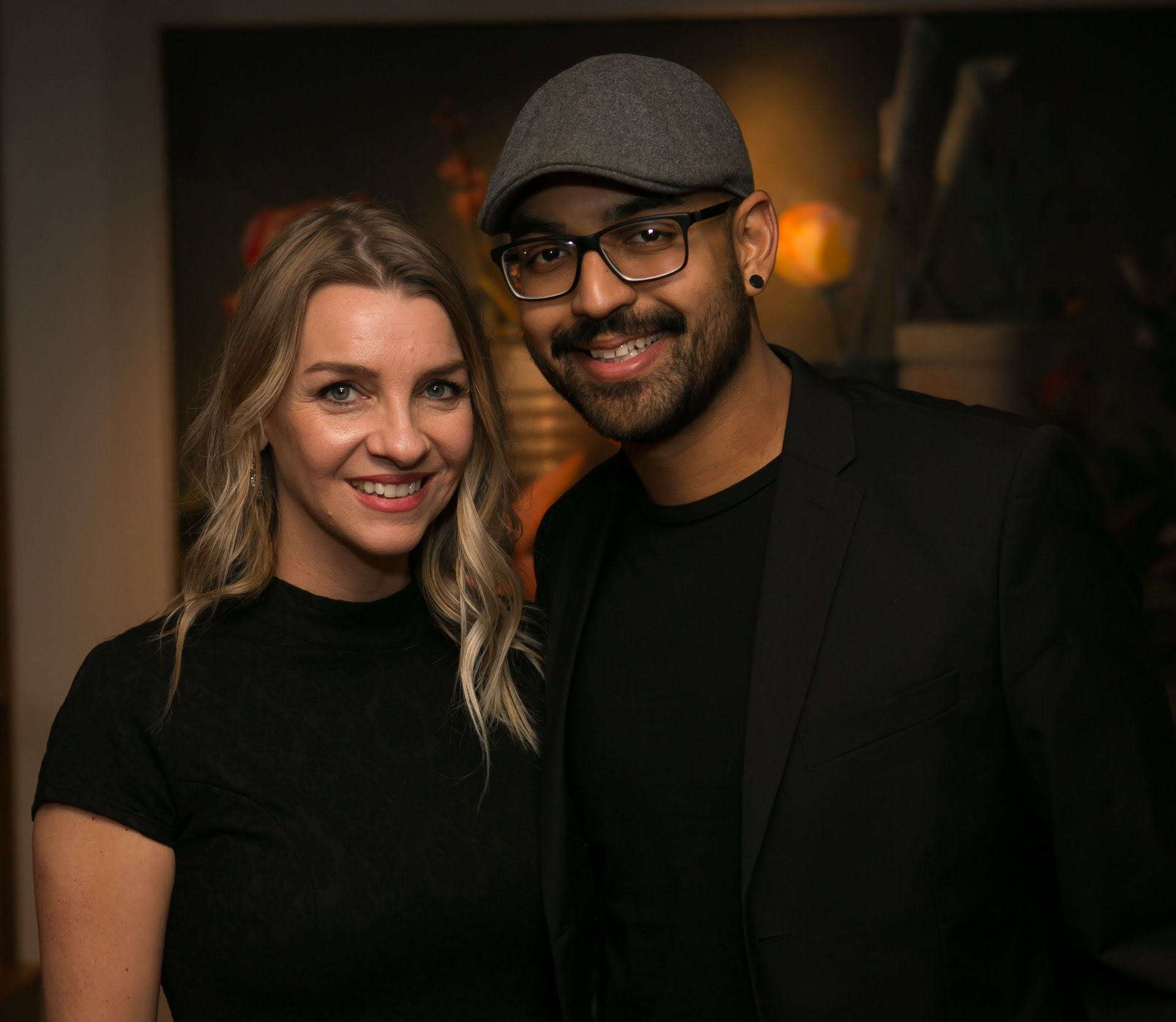 Christian Activities may earn an affiliate commission if you purchase something through recommended links in this article.
Who is Community Worship?
Rooted in Chicago's Community Christian Church, pastored by Dave Ferguson, Community Music is comprised of worship leaders from the church's 11 campuses. Led by Brazilian-born husband/wife team Lucas and Evelyn Cortazio since 2013, the collective is closely aligned with NewThing, a church planting network created by Community Christian Church representing more than 3000 congregations internationally. The Cortazios and Community Music lead worship annually at the Exponential Conference, and also host songwriting workshops for worship leaders from across the country and around the world.

"Community Music exists to help people find their way back to God by creating a worship culture that goes beyond songs and Sundays," explains Lucas Cortazio. "This begins at our churches in Chicago, but extends across the globe through our partnership with the NewThing network. Evelyn and I believe our main assignment in this mission is to link worshippers together from all tribes and tongues. We do this by connecting, empowering and creating platforms for other worship leaders to stand on both locally and globally."
For further information on Community Music, visit communitychristian.org
Related Articles: